Online Payment
We have recently updated our payment method. Please use the link below to be taken to the sign in page.
Online Payment
The fast, easy and secure way to pay your bill online. Please contact us at 785-589-2550 to sign up for online payments.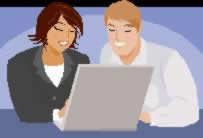 Prefer to have your payment made automatically? Sign up for automatic bank draft or credit card payment each month. Call our office today.